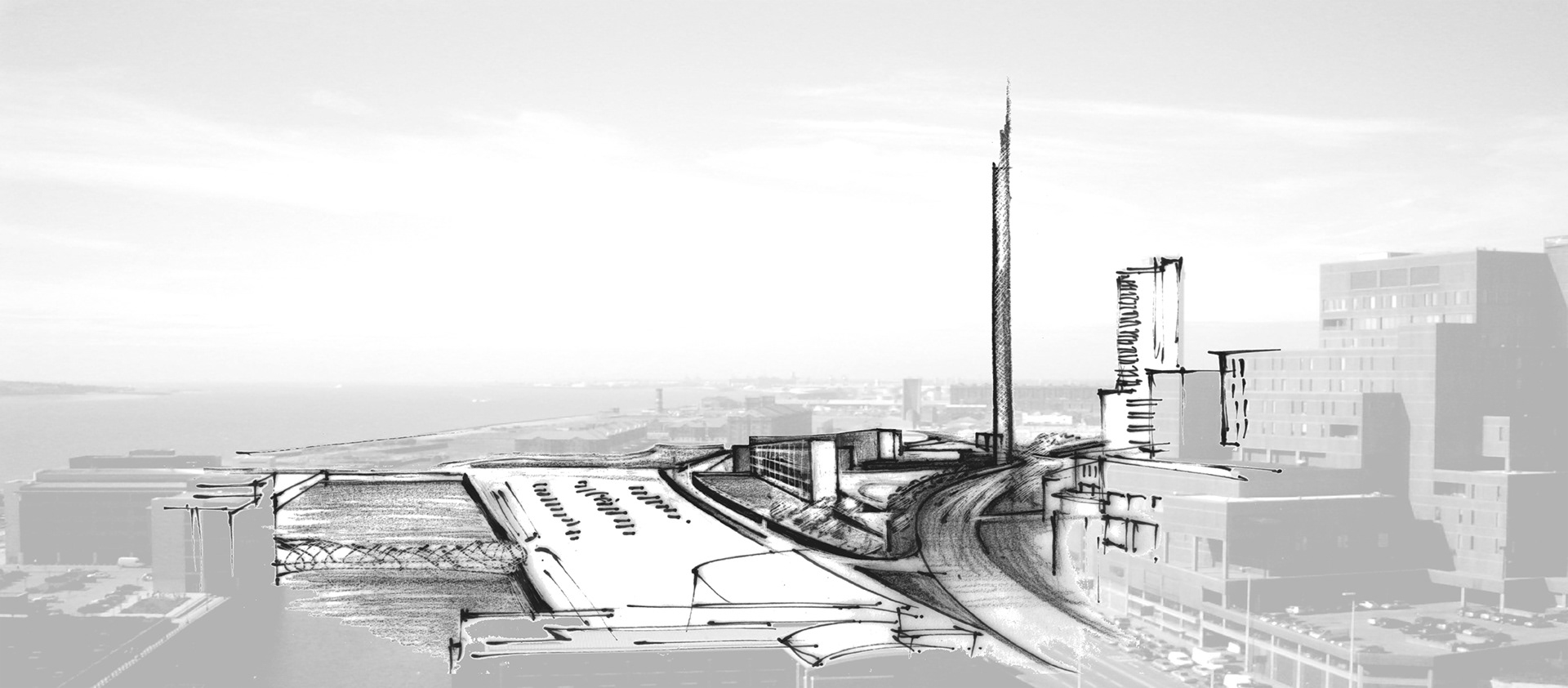 I help people improve their environments by seeing and shaping space differently.

 

I have benefited from a broad career that helps me adapt quickly to situations.  Working for a number of award winning local and international practices I have experience of extensions, one-off houses, listed buildings and rural estates.  

The work that I do creatively in the community and in teaching contributes to my work as an Architect.
Tim was instrumental in helping to get St Michael's Primary School Expansion off the ground and on site. He maintained good lines of communication with me (the client) and the design team throughout the design process.  I highly recommend Tim to anyone seeking skilled, trustworthy and proficient Architect.
Artist
I enjoy documenting and shaping spaces, challenging the norm by abstracting the world around me.  This philosophy informs my approach to design and architecture enabling me to satisfy function and then look beyond to other valuable outcomes such as form, character and experience.
Over the past few years I have been exploring my interest in memory and space through a variety of media. The majority of my work is realised as drawn or painted extracts of the urban environment. Most recently I have been looking at how this line of study can be transformed into temporary sculptural interventions within the urban fabric.
CONCEPTS
I enjoy working with community bodies and stakeholders to stimulate creative debate.  Working in collaboration with the Unit on the Re-Vision project I have been inspired by the talents of young people.  Both as a volunteer and Chair of Salisbury Youth Venture I have learnt so much.
Tim has a determination to reach positive outcomes, and a capacity to think creatively in challenging situations, which ensures that he makes the best use of the time, funds and resources available to him. I would have no problem in recommending him as a creative practitioner of great integrity, resourcefulness and vision.
JAMES ALDRIDGE Artist & Creative Learning Consultant